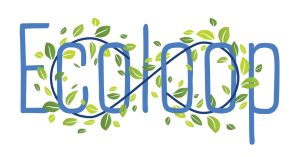 Ecoloop is Global Denim® new recycling cotton program base don creating new fabrics with added recycled cotton yarn, sourced from post consumer jeans, our own Denim floor scraps as well as our commercial partners and costumers/brands cotton and Denim waste.
This new indicative e was born out of the idea of continuing to be really sustainable as well as helping the environment and creating a circular economy. A brighter future needs our help and global is proud to call itself a game changer in the industry.
This fabric created with this blended recycled yarn have an amazing look, excellent constructions and have the same great qualities like resistance and recovery as any other global Denim fabric.
Currently a new wing in our mil of 20,000 meters is being build to cater only this program.